LOCATION
2816 Central Drive, Suite 152
Bedford, TX. 76021
HOURS
Tuesday - Friday: 11am - 5:30pm
Saturday: 11am - 2pm
Sunday & Monday: Closed
HOLIDAY HOURS:
Thursday, Nov. 16: 11am - 4:00pm
Wednesday, Nov. 22: 11am - 1pm
Pick Up orders only, the retail shop will not be available
November 23- 25: CLOSED
December 26 - 30: CLOSED
CONTACT
(682) 503-4075
moonlightdfw@gmail.com
What's New
COCOA BOMBS!!
Classic - a dark chocolate shell filled with classic hot cocoa powder and marshmallows.
Peppermint - Coming Soon
NEW SIGNATURE CAKES!!
Halloween
Thanksgiving
Christmas
German Chocolate Dessert
Carrot Dessert
SEASONAL CRINKLE COOKIE FLAVOR!!
Gingerbread Crinkle
Chocolate Peppermint Crinkle
SEASONAL CUPCAKE!!
Gingerbread - A gingerbread cake topped with a cinnamon buttercream
Christmas Apple Spice - Apple spice cake topped with a cinnamon buttercream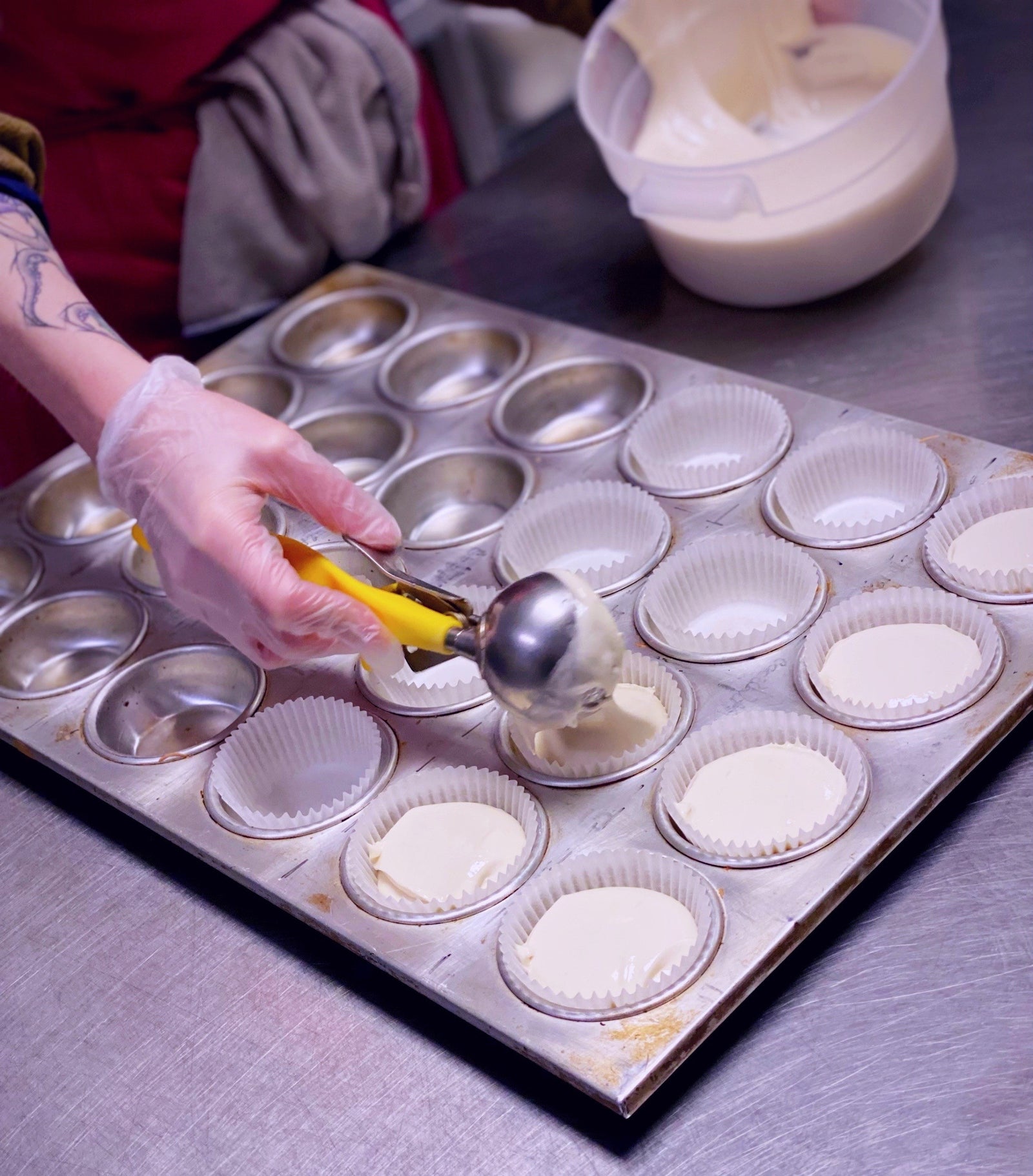 At Moonlight Cakes,
we offer daily:
Freshly Baked Cupcakes, Ready To Go Cakes, Cookies, Cake Pops, and Cake in a Jars. We also create all types of custom cakes for any occasion. Moonlight Cakes has a great café to sit and have a sweet treat or take it to go. Either way, we look forward to seeing you soon.
Our Story
My true love for baking began at the tender age of 44. Seriously! Who said, "you're never too old to chase your dreams"? I had spent my entire career in the medical field until one day, a co-worker asked if I had any interest in helping her decorate a cake. Then, I was officially bitten by the baking bug!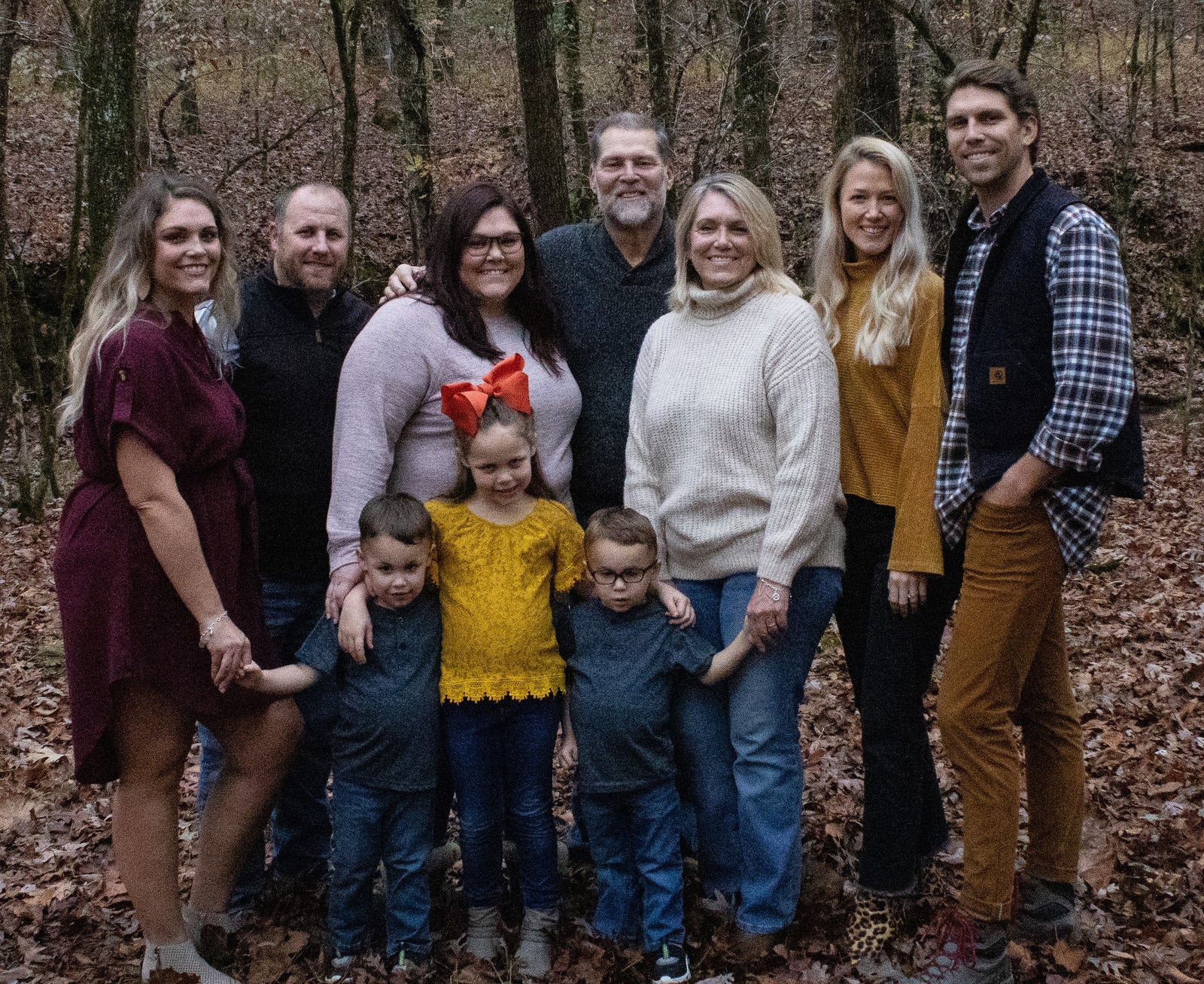 Our Customers Say
Choosing Moonlight Cakes was one of our best decisions! We absolutely loved every option presented to us in our cake tasting and could not have pictured a more beautiful final product! I love how family centered they were and how much care they place into every part of their business. Susan was such a joy to work with. We can't wait to come back in a year for our anniversary cake!
Susan is not only an incredible baker but such a great artist! Her cakes are just so unbelievably beautiful! I also picked her because of how personal and organized she was!! She was very put together and took such an interest in not only making us the perfect cake but having an incredible wedding! The cake was so delicious and even more beautiful than I imagined! Susan is a one of a kind gem!
We chose Moonlight cakes after getting so many referrals to them. We had our initial meeting with the owner, Susan and knew immediately this was the place we wanted to hire for our special day. She spends so much time making you feel like you are number 1. She takes her time to help create the most magical cakes and her attention to detail show she really cares about you!!! We will use them for every event we have from here on out!
Moonlight Cakes hands down makes the best cake I've ever tasted. They are extremely talented and will create any look you want. But most importantly, their cake is to die for. Everyone at our wedding RAVED about it.
They made a beautiful cake for our wedding! Susan and her daughter are both so helpful, and everyone in their shop is kind! They even get in contact with all your vendors so you don't have to worry about them coordinating! We loved our cake and definitely recommend! Oh and its delicious too!
OUR CAKES WERE AMAZING! USE MOONLIGHT CAKES! Our cakes were truly show-stoppers! Our guests were so impressed. People were taking photos of our beer bucket groom's cake and asking where we got them. Our guests were so impressed that the entirety of both cakes was edible. Susan was so easy to work with and does AMAZING WORK! She will go to the ends of the earth to make you happy. She truly makes beautiful cakes and explained everything to our wedding coordinator on how to cut and answered any questions. I would highly recommend using Moonlight Cakes for any of your cake needs and we plan on using them in the future when we need to purchase cakes.
Awesome Cakes! Great!
Include a favorite customer quote or feedback here.
Customer name
More info about them could go here.
customerlink.com